Tim Ballard, the creator behind the film "Sound of Freedom," delivered compelling testimony on Thursday before the Homeland Security Committee, urging President Joe Biden to address the dire border crisis. Using chilling statistics and personal experiences, Ballard painted a grim picture of the human trafficking horrors faced by children at the border.
Opening his testimony, Ballard stated, "Chairman Green, Ranking Member Thompson, and members of the Homeland Security Committee, it's an honor to testify here today. I'd like to begin by showing you a powerful clip from the popular film, 'Sound of Freedom.'"
Ballard then shared a haunting scene from the film that was a real-life experience during his time with the Department of Homeland Security. "The only reason we were able to save this precious little boy was due to the fact that they had to take him across the border at a port of entry checkpoint because the border walls compelled them to do so."
Ballard's testimony was punctuated with alarming statistics and harrowing anecdotes. He emphasized, "A child can be sold up to 20 times a day, six days a week, for 10 years or even longer depending when the abuse began."
WATCH:

He further highlighted the record encounters at the U.S.-Mexico border in 2022, stating, "Just in 2022 alone, immigration authorities encountered more than 152,000 unaccompanied minors at or near the U.S.-Mexico border, representing an all-time high."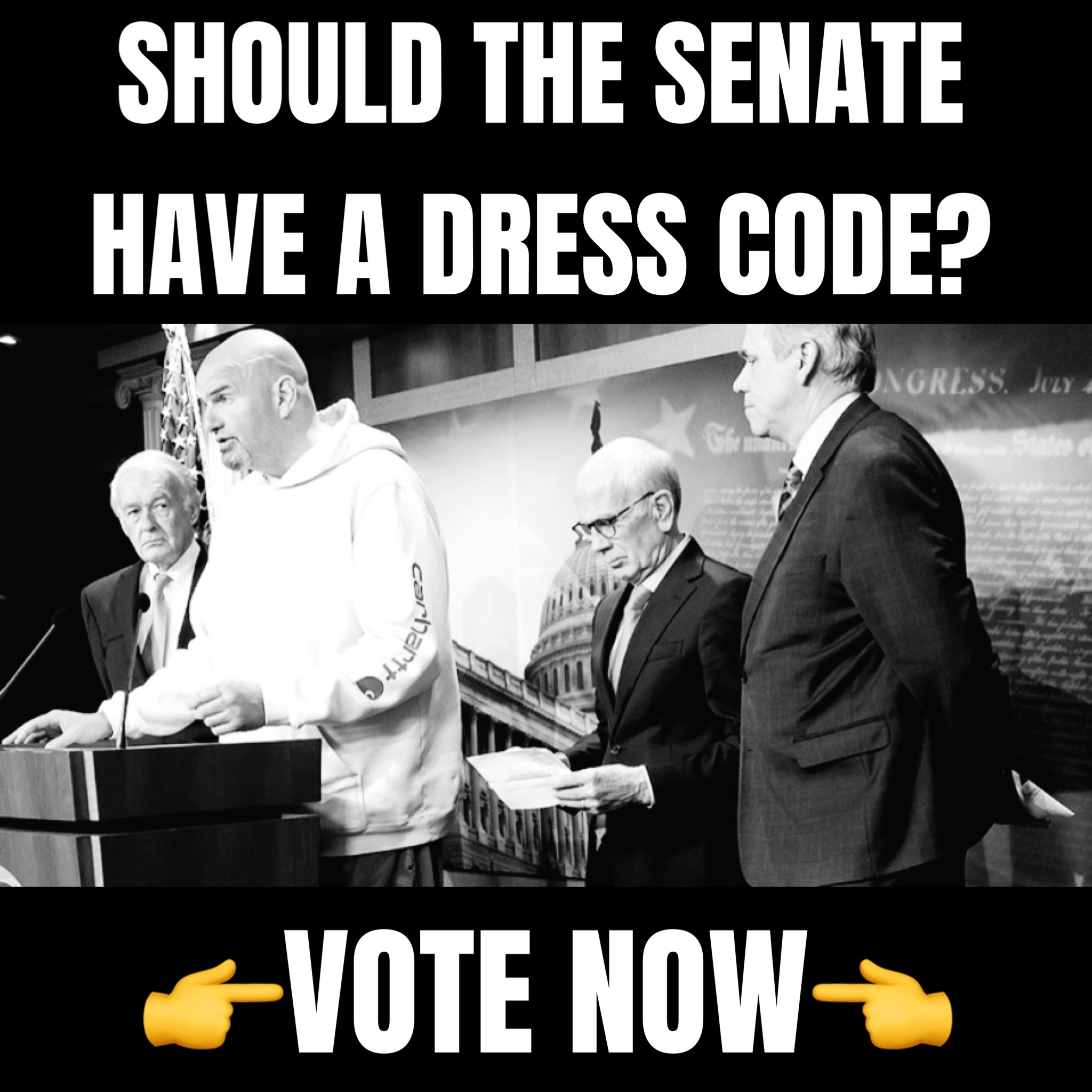 Drawing from his extensive experience, Ballard shared stories of survivors trafficked by cartels. He recounted, "In one case in particular, a young woman was brought across the border at an area where no barriers or protections existed. Once in the U.S., she was sold and raped for money up to 30 to 40 times a day for five years before eventually escaping herself."
Ballard didn't mince words when discussing the current administration's policies, stating, "Tragically, as a result of this administration's current policies, DHS and HHS have unwittingly become a child trafficking delivery service. This must stop." He also cited reports of the government losing track of 85,000 minors, asserting, "We must begin with finding the 85,000 missing unaccompanied children which this administration claims is not their problem anymore."
The Biden administration has faced a series of challenges related to the U.S.-Mexico border since taking office in January 2021. The rapid increase in border crossings has strained the resources of the CBP and other federal agencies.
The U.S. Customs and Border Protection (CBP) reported encountering over 180,000 individuals in May 2021 alone, the highest monthly total in over two decades.
A significant concern has been the rise in unaccompanied minors arriving at the border. The Biden administration faced criticism for the conditions in which these children were held, often in overcrowded facilities not designed for long-term housing.
In his closing remarks, Ballard emphasized the essence of true freedom, saying, "Real freedom is not a phone number in the pocket of a child for an unknown sponsor or a dangerous trek across South and Central America. Real freedom is safety and protection from abuse and abusers for our most vulnerable population, our children, our future."