Target Corporation reported this week that its second-quarter earnings had missed the mark by hundreds of millions of dollars and adjusted its sales forecasts downward, results that its CEO blamed in part on protests stemming from the company's decision to promote Pride gear for children in its stores across the country.
CNBC analysts broke down the numbers showing Target revenues came in at $24.77 billion compared to its forecast of $25.16 billion and the company is "bringing down its sales expectations to mid-single digit declines rather than low-single-digit declines to [a] low-single-digit increase." Comparable sales are down 5.4 percent, well below estimates of 3.7 percent and the first decrease since 2016. Discretionary sales were weak while digital sales were down a stunning 10.5 percent, the third straight quarter of declines and the worst performance since the measurement began.
Speaking with media about the results, Target CEO Brian Cornell pointed to inflation for tampering sales but also "negative guest reaction to our Pride collection," claiming mid-quarter adjustments to reflect "safety concerns" helped the company recover some lost ground.
"It's just again seemingly caught in the middle of these culture wars in a way that did seem to impact sales," concluded the analyst.
WATCH:

Boycotts of Target hit a fever pitch after customers discovered Pride gear sections that specifically marketed clothing to children, leading to outraged videos on social media that fanned the flames. Conservatives, emboldened by boycotts of Bud Light, turned their ire toward Target, Ben & Jerry's, and other companies like Chik-Fil-A, Skittles, and even the L.A. Dodgers, all of whom were accused of going "woke" in their appeals for new customers and fans.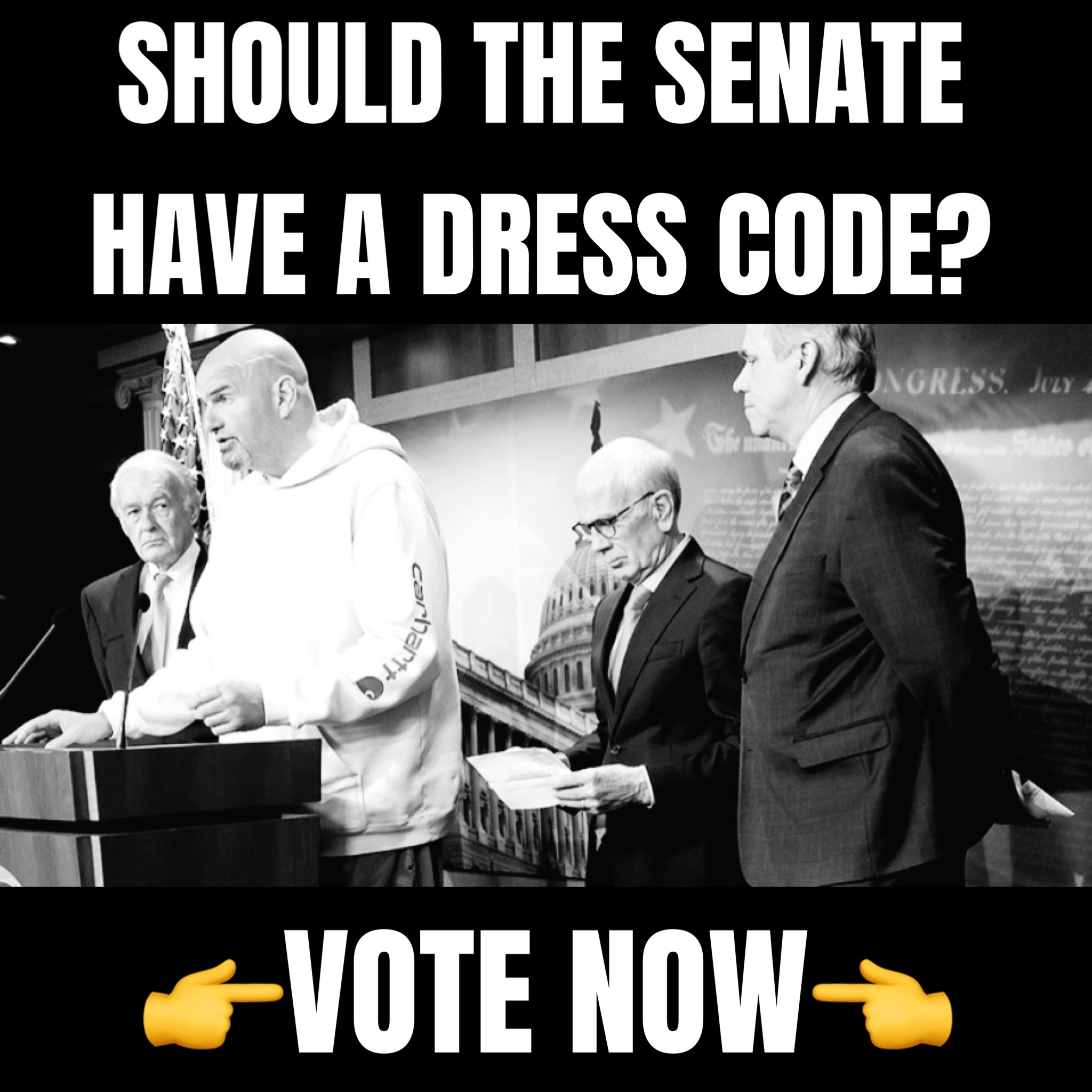 The flex worked on nearly all fronts, demonstrating to corporations that they are better off sticking to sales than making social justice statements. The boycotts started in response to a partnership between Bud Light and a transgender social media influencer initiated by former Vice President of Marketing Alissa Heinerscheid, who argued the company needed to move away from its blue-collar base of customers and toward more "inclusive," younger beer drinkers.