Former President Donald Trump claimed Thursday that Jack Smith, the special counsel overseeing his federal classified documents case, is fabricating evidence about his involvement in the alleged disappearance of security footage related to his investigation.
Sitting with NBC, the Republican leader said the latest charge against him is "fake" and that he did not ask Mar-a-Lago staff to destroy footage purporting to show the movement of boxes containing classified documents taken from his time in the White House.
"It's a fake charge by this deranged lunatic, that prosecutor, who lost in the Supreme Court nine to nothing and he tried to destroy lots of lives. He's a lunatic, so it's a fake charge… The tapes weren't deleted. In other words, there was nothing done to them," said President Trump.
WATCH:

Smith, a veteran prosecutor appointed by the Biden Justice Department, has been fiercely criticized by President Trump who has labeled him as "deranged" for committing "political hit jobs" against politicians like Bob McDonnell, the former governor of Virginia who ultimately saw his conviction at Smith's hands overturned by the Supreme Court. His classified documents case against the 45th president is one of two separate federal investigations alleging Trump mishandled classified documents containing national security secrets and refused to turn them over when asked by the National Archives. President Trump has claimed he declassified all documents in his possession under the Presidential Records Act.
In addition to the latest charges, President Trump is facing another potential round of charges in Smith's second case against him alleging interference in the 2020 election. Smith is burning through tens of millions of taxpayer dollars per case as he rushes to convict President Trump ahead of next year's election, and he has recently complained that the President's sweeping criticisms of him are tainting the pool of potential jurists needed for both cases.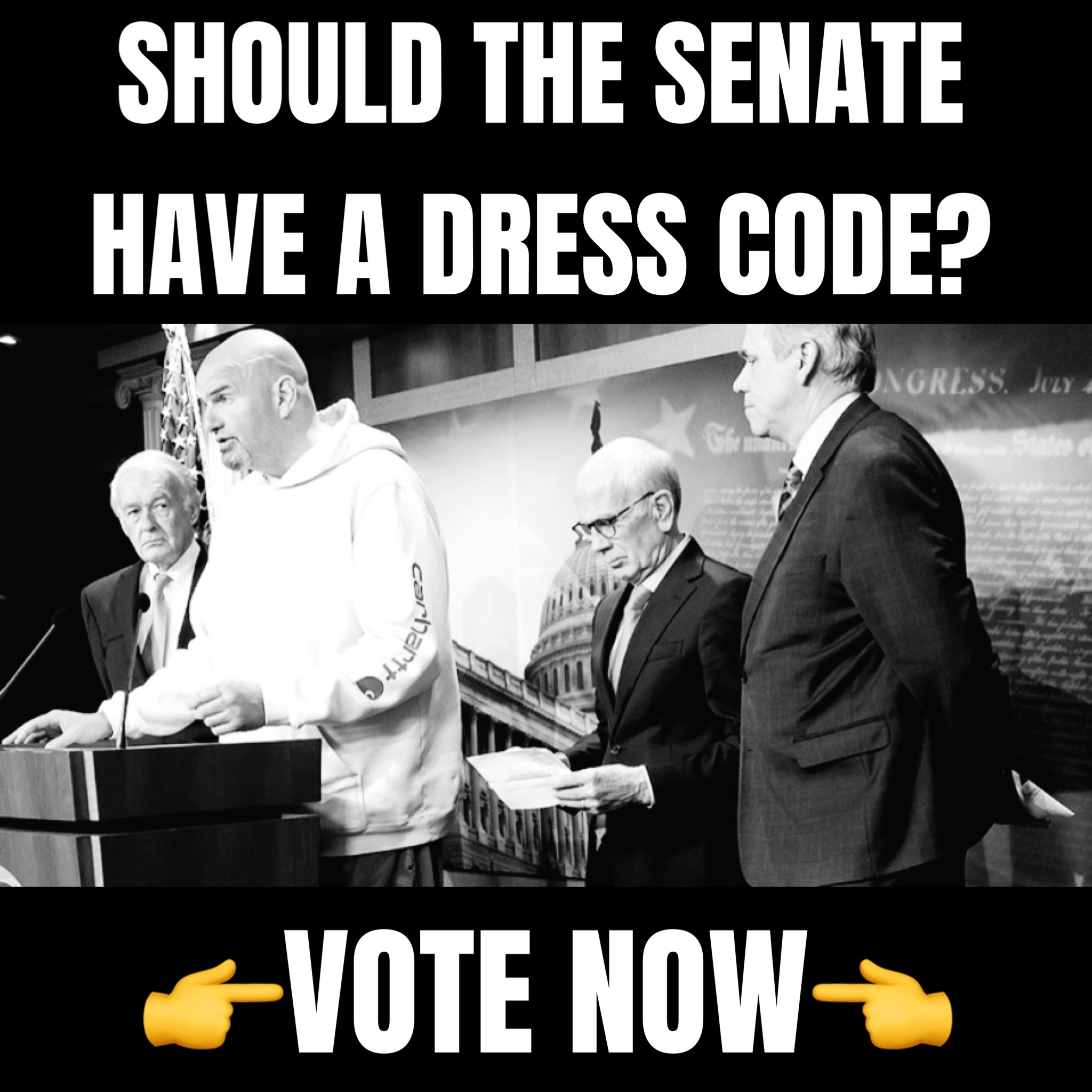 As pressure mounts on Smith to deliver a crushing blow in his classified documents case, experts have concluded that the prosecutor may be relying on a perforated legal strategy lacking attention to detail that will fail under judicial scrutiny and may lead to a substantial part of the case being tossed.
Paul Sperry, an investigative journalist with RealClearInvestigations, proffered on X that documents unsealed as part of the case against the former president reveal Smith is relying on "inflammatory language" designed to "appeal emotionally to jurors" rather than facts. Among the words Smith cites in the January 6th indictment are "fraud/fraudulent," used 63 times, "false/falsely" 94 times, five mentions of "fake" and three uses of the word "sham."
NEW: Jack Smith's Jan. 6 indictment of Trump repeatedly relies on a fuselage of subjective, even inflammatory language devoid of underlying facts and evidence to appeal emotionally to jurors, including:

"fraudulent/fraudulently" (63)

"false/falsely" (94)

"fake" (5)

"sham" (3)

— Paul Sperry (@paulsperry_) August 29, 2023
Lawyers for President Trump have threatened to subpoena FBI agents who raided Mar-a-Lago in search of documents to ask them why they ordered staff to turn off security cameras during their search.