Tucker Carlson, speaking at a rally in Michigan, took a moment to explain why he thinks President Donald Trump stands as the greatest threat to the "uniparty" running Washington, D.C., and it's not because of any position he holds.
Carlson was on hand for an event sponsored by the Brighter Michigan PAC at Utica's Jimmy John's Field on September 10th, joined by conservative gubernatorial candidates Kevin Rinke, Garrett Soldano, and others to rally the faithful in a state that may deliver President Trump to the White House again in 2024. In his remarks, the conservative firebrand said that, essentially, the Republican leader is too truthful in his public statements — something that puts the interests of both establishment Democrats and Republicans at risk.
"The whole time I'm watching Trump, the core question which no one ever asks which is why do they hate him so much? Honestly, why do they hate him so much? It's the talking!" yelled Carlson as he pointed to the crowd.
"It's not because Trump's program is so radical, are you joking? If this were 1985 he would be a center-left liberal… It has everything to do with, for whatever reason, his brain is not entirely controlled by the people in charge," he added. "Half the Republicans in Washington — probably closer to about 95 percent of them — would be very psyched if he went to prison for the rest of his life."
WATCH:
Tucker: "Why do they hate Trump so much? It's the talking. It has everything to do with the fact that his brain is not entirely controlled by the people in charge. They fear Trump because of what he might say." pic.twitter.com/1VhtIDkLZf

— TheBlaze (@theblaze) September 11, 2023
As President Trump continues his seemingly unstoppable rise in polls of GOP voters, Republicans in Washington have either publicly endorsed him or remained quiet out of fear they will face his wrath should he return to the White House. The 45th president has notched notable victories on that front, earning the endorsements of nearly all Republican congressmen from Florida where his rival, Governor Ron DeSantis, has struggled to shore up his own base of home-state colleagues.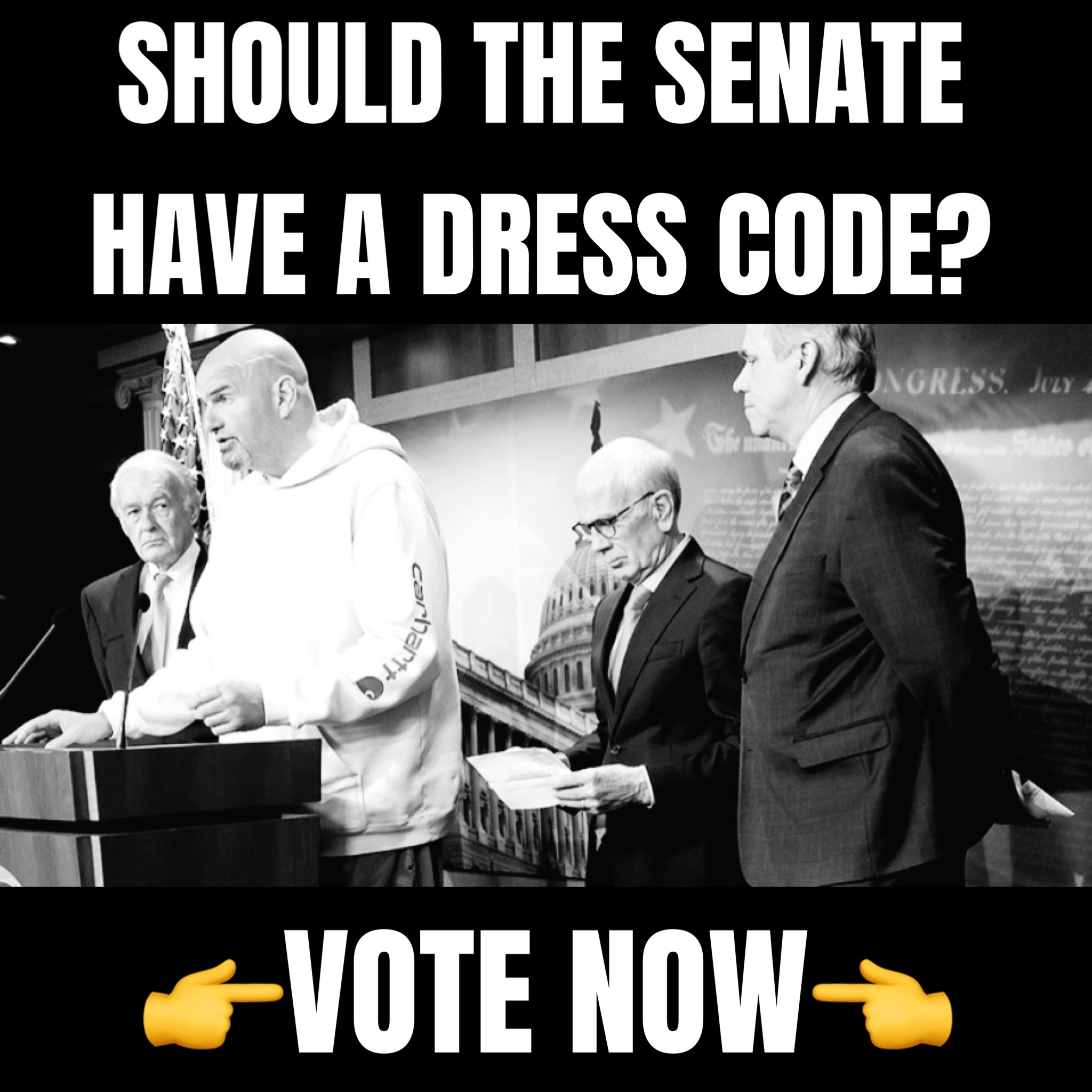 Last month, Carlson and Trump sat down for an extended interview on X which exceeded the number of viewers who tuned in at the same time for a GOP presidential debate sans Trump and sponsored by Fox News. As outspoken contrarians in their respective fields, both have much to gain by propping one another up in the media while more established politicians and institutions try to bring them down. Their unvarnished opinions about the "uniparty" controlling Washington are another example of how President Trump has shifted the GOP base away from country clubs and toward the pilsner-swindling halls of the country's blue-collar enclaves.