The Georgia case against former President Donald Trump is starting to look like a miscalculation for Fulton County District Attorney Fani Willis, who on Thursday was denied the opportunity to tie together the prosecutions of former President Donald Trump and 18 co-defendants.
Fulton County Superior Court Judge Scott McAfee ruled that the case against President Trump will not happen in October as previously expected, granting motions from Kenneth Chesebro and Sidney Powell to separate their cases from other co-defendants. Both will see their cases tried together starting on October 23rd.
The ruling is a blow to DA Willis, who wanted to try all 19 co-defendants at once.
"The Fulton County Courthouse simply contains no courtroom adequately large enough to hold all 19 defendants, their multiple attorneys and support staff, the sheriff's deputies, court personnel, and the State's prosecutorial team," McAfee wrote.
The decision by Judge McAfee was not a surprise to court observers who noted last month that he grimly noted the ability of DA Willis to handle her ambitious case.
"It just seems a bit unrealistic to think that we can handle all 19 in 40-something days," he said.
At the same time, DA Willis is fighting requests by at least five co-defendants including former White House Chief of Staff Mark Meadows to have their cases removed from state courts and into federal jurisdiction. Earlier this week a judge denied Meadows's first attempt to do so, but his case continues in appeals court.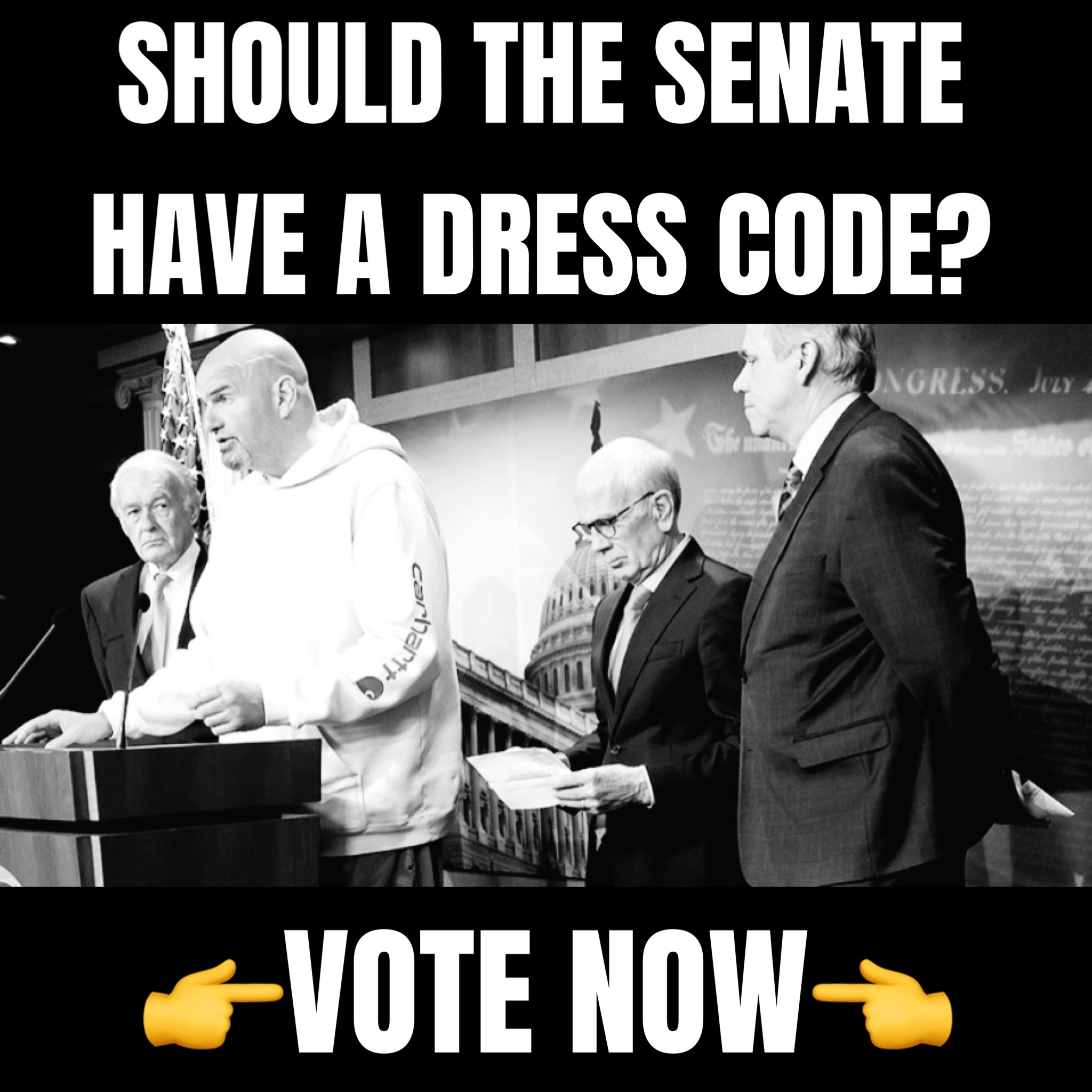 Should any defendant be successful in moving to federal court, McAfee noted that DA Willis's entire legal strategy could quickly fall apart.
"Where does that leave us in the middle of a jury trial?" McAfee said. "Is double jeopardy attached? Have you now risked your entire prosecution because this case has now been removed to federal court? And we've sworn in a jury that has been presenting evidence against all these other co-defendants."
The Conservative Brief highlighted an expert's explanation for why co-defendants have such an interest in seeing their cases separated from one another.
MSNBC host Ali Velshi asked network legal analyst Glenn Kirshner, "What is the basis of arguing that severance in a case like this is improper?"
"So, Ali, anytime we indict a co-defendant case, the prosecutors have a keen interest in keeping all defendants in the same trial," Kirschner said. "The defendants ordinarily have a keen interest to try to get themselves removed from, or severed out, of the joint trial. Why is that? Because any time co-defendants are tried separate from their fellow co-defendants — and I've had this happen many times as a prosecutor — they will make what they call 'the empty chair defense.'"
"So I can almost promise you that one of, for example, defendant Chesebro's defenses, if he is sitting there, either alone or maybe with Sidney Powell and one or two other co-conspirators, charged co-defendants, I can almost see him saying, 'You know what? John Eastman, the constitutional scholar, the law school Dean, who should be sitting in that empty chair right there, but he's not. He is the true architect behind the alternate electors scheme because he assured me there was legal support for it,'" Kirshner continued.
President Trump has maintained his innocence on charges that he attempted to subvert the results of Georgia's 2020 election. House Republicans have begun talks to investigate DA Willis, as have local lawmakers in Georgia who have taken the first step toward impeachment. President Trump has promised to raise millions of dollars to assist his fellow co-defendants.