NBA Hall of Famer and TNT analyst Charles Barkley defended embattled beer brand Bud Light, which has been the subject of a months-long boycott following an ad campaign featuring transgender activist Dylan Mulvaney. Barkley slammed boycotters as "rednecks" and "a**holes" while coming to the defense of the sinking Bud Light brand.
Barkley's off-the-cuff rant was captured on video by a bar patron in Lake Tahoe, California. The NBA legend was in town for a celebrity golf tournament, according to a report from the New York Post.
"All you rednecks or a–holes who don't want to drink Bud Light – f**k y'all," Barkley told a cheering crowd. He then offered to buy everyone in the room a Bud Light at the bar.
"Hey, y'all can't cancel me," Barkley went on to say. "I ain't worried about getting canceled."
In another video from the same venue, Barkley offered his support to the LGBT community. "I went to drink this f***ing beer," the NBA hall of famer told the crowd, adding that he had three cases of Bud Light.  "If you're gay, bless you. If you're trans, bless you."
"And if you have a problem with that, f**k you."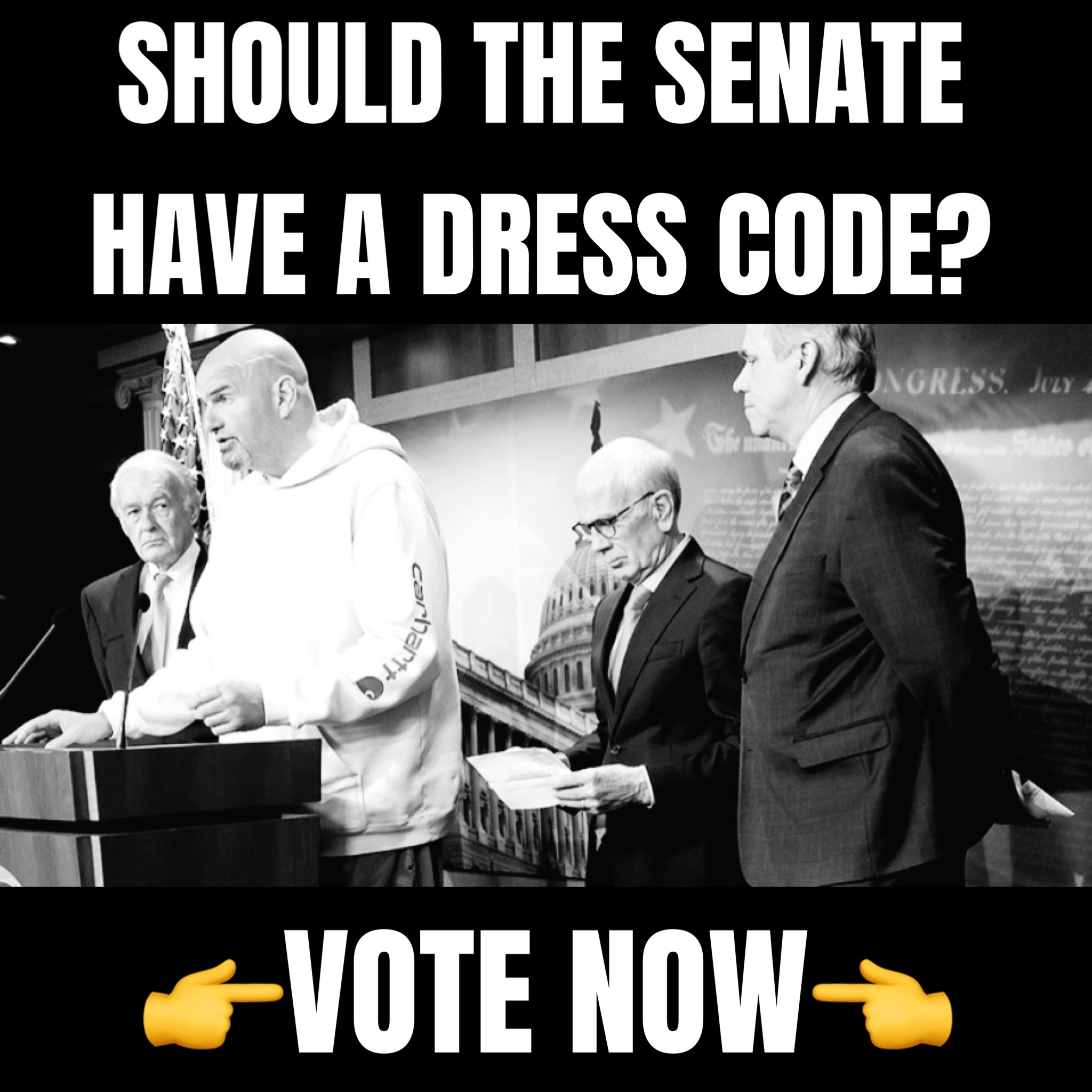 The Bud Light brand has tanked in recent months, with sales down 28.5% for the week ending July 1. Ongoing boycotts have cost parent company Anheuser Busch upwards of $27 billion in market value as Bud Light has officially lost its spot as America's top beer.
Modelo Especial has capitalized on Bud Light's continued implosion and was recently crowned as the nation's top beer in terms of overall sales. Modelo is not owned by Anheuser Busch in the United States.
The decline has continued even further, as Bud Light recently fell out of the list of top ten beer brands in the United States, according to a survey conducted by YouGov.