A testy exchange between reporters and White House Press Secretary Karine Jean-Pierre showed how Republicans' probe of the president's involvement in his son's business activities is slowing getting on the nerves of the White House.
Asked to explain if President Joe Biden lied to Americans about his involvement in business activities that earned millions of dollars for Hunter Biden and other family members, KJP blamed the impeachment inquiry on "baseless accusations" that refused to die.
"I just talked about Bidenomics, I just talked about what the president's going to do tomorrow, deliver a major speech, something that the American people want to hear about: what are we doing to improve their lives?" she started.
Republicans "spent all year investigating the president… and have turned up no evidence that he did anything wrong… and that's because the president didn't do anything wrong."
At that point a reporter from the back of the room attempted to ask a follow-up question.
"The evidence does not exist. House Republicans have said that, to my friend in the back who just yelled out, which is incredibly inappropriate," she snapped.
WATCH: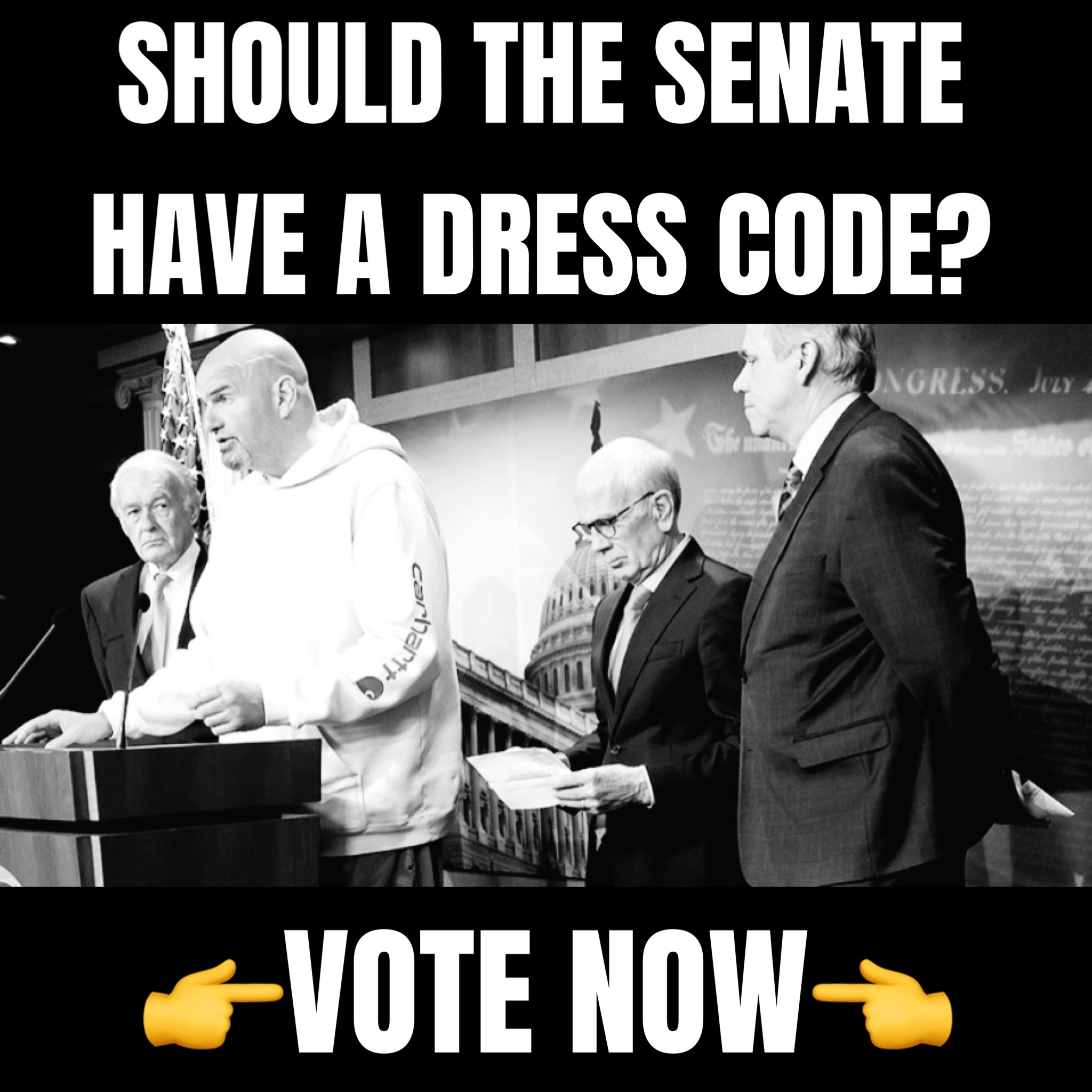 As she closed her notebook, KJP left the podium while glaring at a reporter who asked "why the president interacted with so many of his son's business associates."
"You can't have a response to that, Karine?" as she left the room.
WATCH:

Pressure has mounted on the White House's top spokeswoman to explain revelations that President Biden participated in dozens of business meetings between Hunter, associate Devon Archer, and overseas business executives under investigation for corruption or tied to communist governments and powerful oligarchs. Despite testimony from Archer that the president delivered "things of value" for those working with Hunter, the president has angrily denied doing so.
The House's investigation has pushed KJP on the defensive as of lately, snapping at reporters for questioning his sincerity in visiting with Maui fire victims and denying the reality that most Americans believe the president is too old to handle a second term. She has been boxed into a corner by ethics watchdogs as well: in June, KJP was criticized by the Office of Special Counsel for violating the Hatch Act when she claimed that "mega MAGA Republicans" represent a "threat to democracy."
On Wednesday, the White House counsel's office wrote to mainstream media outlets attempting to influence their coverage of the impeachment inquiry, another move that drew rebukes from journalists on both the right and left.