In the world of White House Press Secretary Karine Jean-Pierre, President Joe Biden is running laps around the reporters who follow his travels and is regularly told how hard it is for them to "keep up" with the ostensibly active 80-year-old. The claim, however, fell flat on its face during an interview on CNN where host Jake Tapper laughed at the idea of Biden outpacing anyone.
During a Tuesday segment of Tapper's show "The Lead," KJP spent considerable time pushing back on polls Tapper cited suggesting more than three in four Americans are concerned about President Biden's advanced age. Those Americans are ill informed, she insinuated, for if only they could see how the White House press corps eats Biden's dust on the daily.
"I've had conversations with some of your colleagues in the White House press corps, when we travel abroad, [about] how it is hard for us to keep up with this president who is constantly, constantly working every day to get things done and making sure that we are delivering for the American people," Jean-Pierre responded according to the Daily Caller. "And that's what, I think that's what matters. I get it. I get what you're asking me, but the record matters too, Jake. What he has been able to do, no other president has been able to do if you look at his legislative record."
Throughout KJP's interview, Tapper peppered her with pushback and quips that poked holes in her assertions that President Biden is a "strong" leader who braves war zones.
"[Biden] went to Kyiv, and he was there with the alarms blaring in the back, and people were so impressed that he was able to be there and look strong and represent the American people in a war zone country," said KJP.
"I'm not saying he's not able to walk," quipped Tapper.
"Look the president says this all the time, watch him," she replied.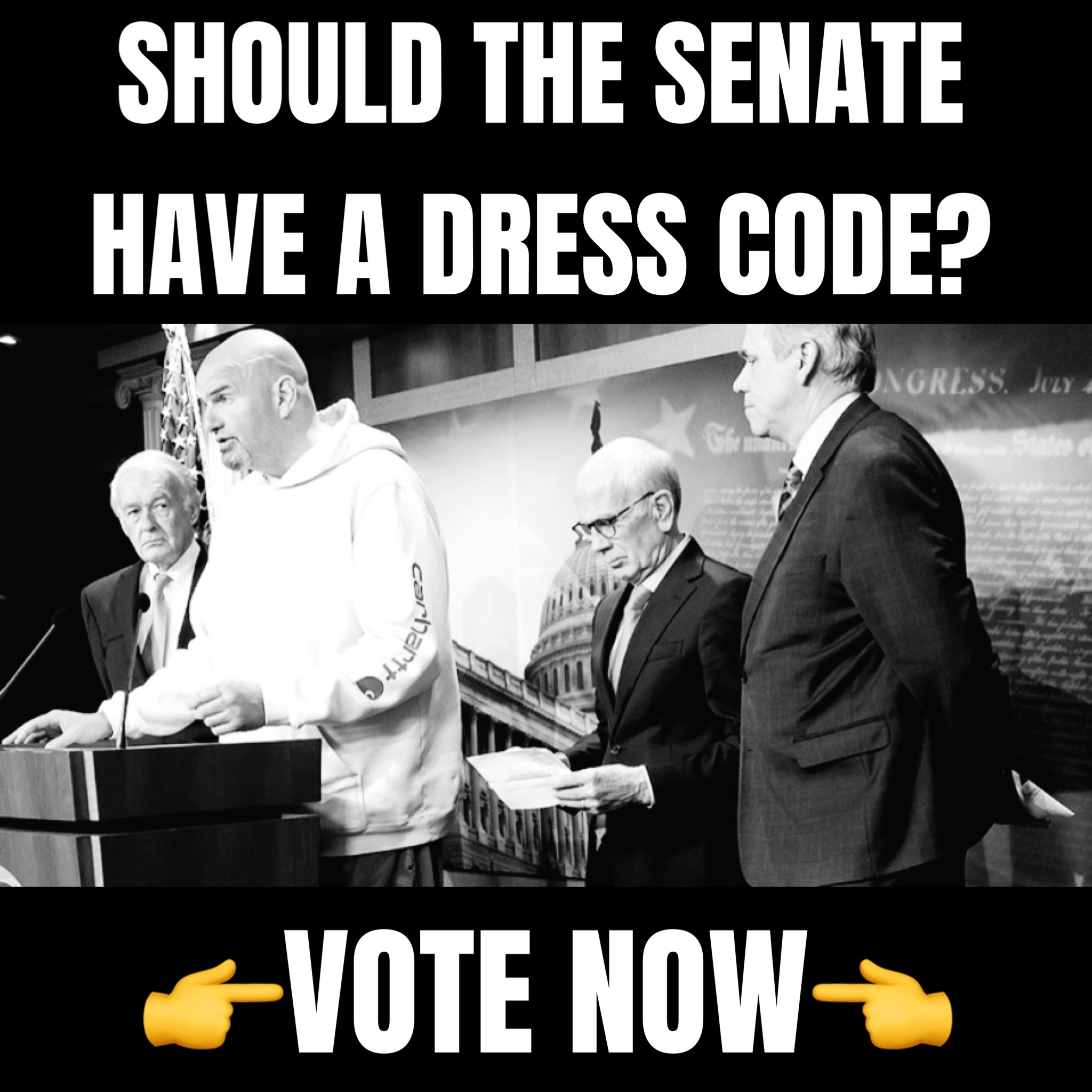 "They are watching him! That's what I'm saying, 77 percent who are concerned," he shot back.
WATCH:

"OK, so you're part of the 23 percent of adults who are not concerned about the president's ability to be president because of his age and stamina. I got it," said Tapper.
"Because all you've gotta do is watch him!" laughed KJP as she raised her hands in a what-else-is-there-to-say gesture.
WATCH:
Jake Tapper: "OK, so you're part of the 23% of adults who are NOT concerned about the president's ability to be president because of his age and stamina. I got it."

KJP, laughing: "Because all you gotta do is watch him!"

Tapper: "But 77% of adults are worried…" pic.twitter.com/NdOWRUgiJ8

— Justin Baragona (@justinbaragona) August 29, 2023
Even some of President Biden's most stalwart supporters from his first campaign are starting to suggest he is too old for a second term. Public spills, spontaneous naps, stumbles, meanderings, and zoned-out vacant stares have added to the unease about his ability to withstand the pressure of another term, even among a large majority of Democrats.
The president trails former President Donald Trump in recent polls and is being challenged for the Democratic primary by Robert F. Kennedy, Jr and Marianne Williamson.