U.S. District Judge Tanya Chutkan has set a hearing for Friday to discuss the public disclosure of evidence in the Trump election case. The decision came after Trump's lawyers requested a delay in regarding what the former president can disclose about the case to the public.
Chutkan set the hearing in response to a joint filing from the special counsel's office earlier on Tuesday, indicating their availability on Wednesday, Thursday, or Friday.
Trump's defense team indicated that Thursday was not suitable due to Todd Blanche's (Trump's lawyer) commitment in the Florida federal court for Trump's arraignment on his Mar-a-Lago indictment related to mishandling national security documents.
While they proposed the following Monday or Tuesday for the hearing, they did not clarify their unavailability for Wednesday or Friday, only noting Friday was not an option. In response, Judge Chutkan mandated both parties to be present for a hearing at 11 a.m. ET on Friday.
ABC News writes:
The judge presiding over Donald Trump's election case has ordered attorneys from both sides to meet in court Friday to discuss proposed restrictions on what the former president can publicly disclose about evidence gathered in the investigation.

U.S. District Judge Tanya Chutkan had ordered special counsel Jack Smith's office and Trump's lawyers to pick a date on or before Friday for a hearing in a dispute over competing protective order proposals that would enable the government to start handing over evidence to Trump's team.

Trump's attorneys — John Lauro and Todd Blanche — contend that the prosecution's proposed order is too broad and could partly muzzle their client, who's the front-runner for the Republican presidential nomination. Federal prosecutors countered in a court filing that Trump's proposed revisions to their order were "designed to allow him to try this case in the media rather than in the courtroom."
Given the high-profile nature of the Trump election case, there is significant public interest in the proceedings. Trump's lawyers argue that the prosecution's proposed protective order might infringe upon Trump's right to speak about the case. This could have implications for his ability to communicate with his supporters and use the case as a rallying point for his political base, especially in election season.
Trump has continuously called the indictment(s) a "political persecution." Given that he is a front-runner for the Republican presidential nomination, any decisions related to this case will likely influence his campaign, either providing fodder for his opponents or rallying points for his supporters.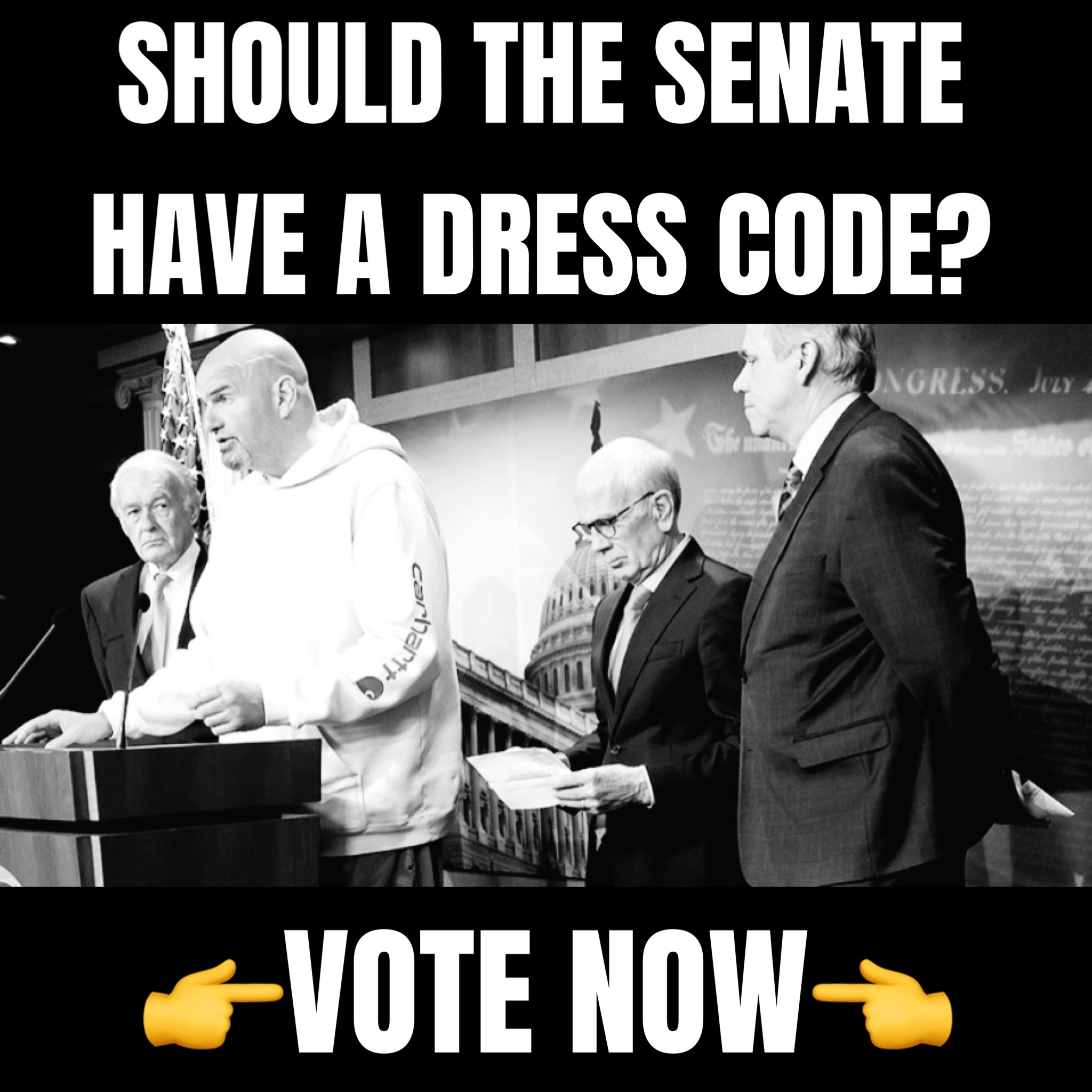 The decision by Judge Tanya Chutkan could also set a precedent for how high-profile cases involving political figures are handled in the future, especially in terms of public media engagement.
Depending on the outcome of the hearing, either side might consider appeals or further legal action, prolonging the case and keeping it in the public eye for an extended period.
On August 1, Trump was indicted on four counts as part of the Special Counsel's investigation into the January 6th Capitol riot.
The indictment charges Trump with:
Conspiracy to Defraud the United States
Conspiracy to Obstruct an Official Proceeding
Obstruction of and Attempt to Obstruct an Official Proceeding
Conspiracy Against Rights
The charges assert that Trump conspired to obstruct the counting of the Electoral College votes on January 6th. It implies that there was a concerted effort to hinder or disrupt the normal process of confirming the election results. Conspiracy Against Rights is a charge often used in civil rights cases. It alleges that Trump conspired to injure, oppress, threaten, or intimidate citizens in the free exercise of a right protected by the Constitution or U.S. law.
Trump has pleaded not guilty to all charges.