Kari Lake, the conservative firebrand and former Arizona gubernatorial candidate, slayed the GOP presidential field set to take the stage Wednesday night as she mocked their standing in the polls and rhetorically asked why all eight candidates would bother going up against a dominant former President Donald Trump.
Sitting for an interview on One America News, Lake joked that the first debate of the GOP primary would be a little like the "kids' table at Thanksgiving." Asked why there are so fewer candidates this cycle compared to eight years ago, she didn't hesitate.
"I think because there so many people are smart and say why would we run against the most incredible president of our era?… We have the Babe Ruth, why are we going to have a bunch of tee-ball players running? And so I think most people realize it's a futile effort, it's stupid, it would actually hurt America to run against President Trump," Lake said.
"I think people are too smart to run, but there are a few who aren't. It's kind of like the kids' table at Thanksgiving. They're going to be over there, throwing food and spilling stuff and causing trouble, but no one's really going to be paying attention, I think, to this debate. I think people are going to be watching Trump and Tucker," she added.
WATCH:
Kari Lake on tonight's GOP:

"It's kind of like the kids' table at Thanksgiving. They're going to be throwing food and causing trouble. But no one's really going to be paying attention." pic.twitter.com/e3BDtu7p6j

— Citizen Free Press (@CitizenFreePres) August 23, 2023
President Trump has vowed to skip tonight's debate and instead will join Carlson for a competing interview which may well draw more viewers than an event televised nationally by Fox News. He has told advisors that he believes he is "up by too many points" and that standing alongside candidates in the race polling in the single digits would only hurt him.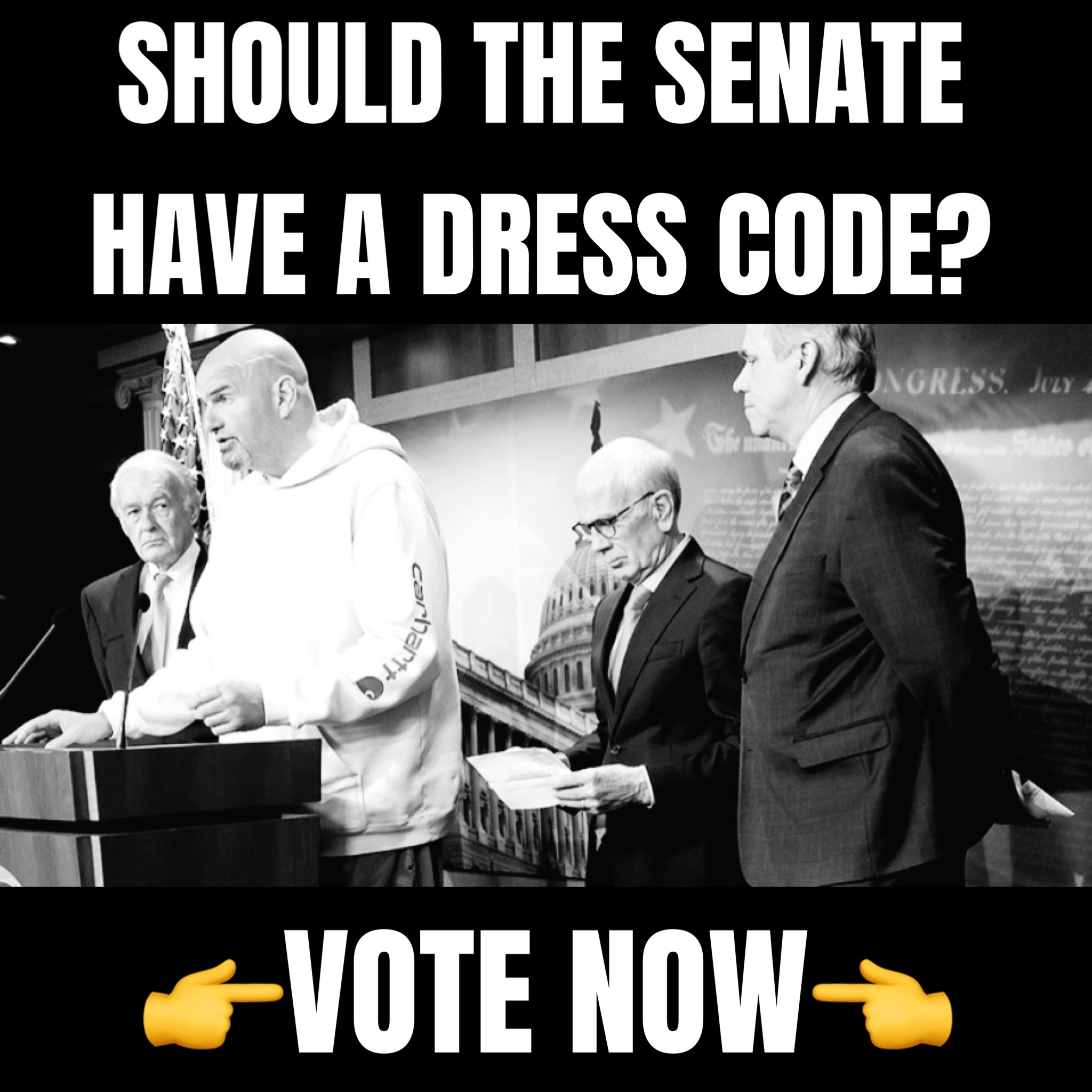 Even his closest competitors, Florida Governor Ron DeSantis and businessman Vivek Ramaswamy, are deeply behind Trump in poll after poll. DeSantis, who launched on the promise of promoting all of Trump's policies without his "drama," has stumbled badly since his botched rollout, losing the support of Fox mogul Rupert Murdoch and slipping from second place. Ramaswamy, meanwhile, has contrasted DeSantis's anti-Trump message with his own fervid defense of the 45th president, sitting for countless interviews where he's promised to pardon Trump if elected and has filed Freedom of Information Act requests to uncover alleged political meddling in his four criminal indictments.
Other candidates participating in tonight's debate include South Carolina Senator Tim Scott (R-SC), former New Jersey Governor Chris Christie, former Vice President Mike Pence, former South Carolina Governor Nikki Haley, and former Arkansas Governor Asa Hutchinson. North Dakota Governor Doug Burgum, injured badly in a basketball game Tuesday night, may not participate despite meeting qualifications set forth by the Republican National Committee.