One of the 18 co-defendants charged alongside former President Donald Trump asserts that prosecutors in Fulton County, Georgia are forcing those who cannot afford – or were not offered – bail to spend weeks in squalid conditions more befitting of a third-world country than a U.S. jail cell.
Harrison Floyd, one of the leaders of the former president's "Black Voices for Trump" coalition, has been charged by District Attorney Fani Willis with conspiring with Trump and others to overturn the results of Georgia's 2020 election. Speaking with Newsmax, Floyd said he spent "close to a week" in jail because prosecutors did not contact his lawyer in Washington, D.C. to negotiate terms for posting bond, resulting in his imprisonment.
"They spoke to everyone around the sun trying to pressure me except for me. So I showed up just as I was told, you know I'm a Marine so I tried to be there a little bit early… Thought I was just going to check in like everybody else, but that was not the case," Floyd said.
Asked about the "notorious reputation" of the Fulton County jail, Floyd described a horrific experience.
"God was with me, when I stepped in that cell door and it closed behind me… The conditions of that jail, the reason why it is the way it is, it's not because of the staff that works there. It's because of the failed leadership of Fulton County. They have not done a good job of appropriating funds, taking care of the facility. While I was in there, a lot of the officers… they are not getting the resources they need to ensure the safety of the prisoners," he said.
"What's going on in that jail, I've seen worse conditions in Iraq. When I went to my cell for the first time, there was fecal matter smeared on one of the walls. The first morning that I woke up, the guy in the cell next to me was being tased."
"I'm just grateful that I served in the United States Marine Corps infantry and I've dealt with worse," he said, adding a plea to the audience to "pray for the inmates who are in that jail."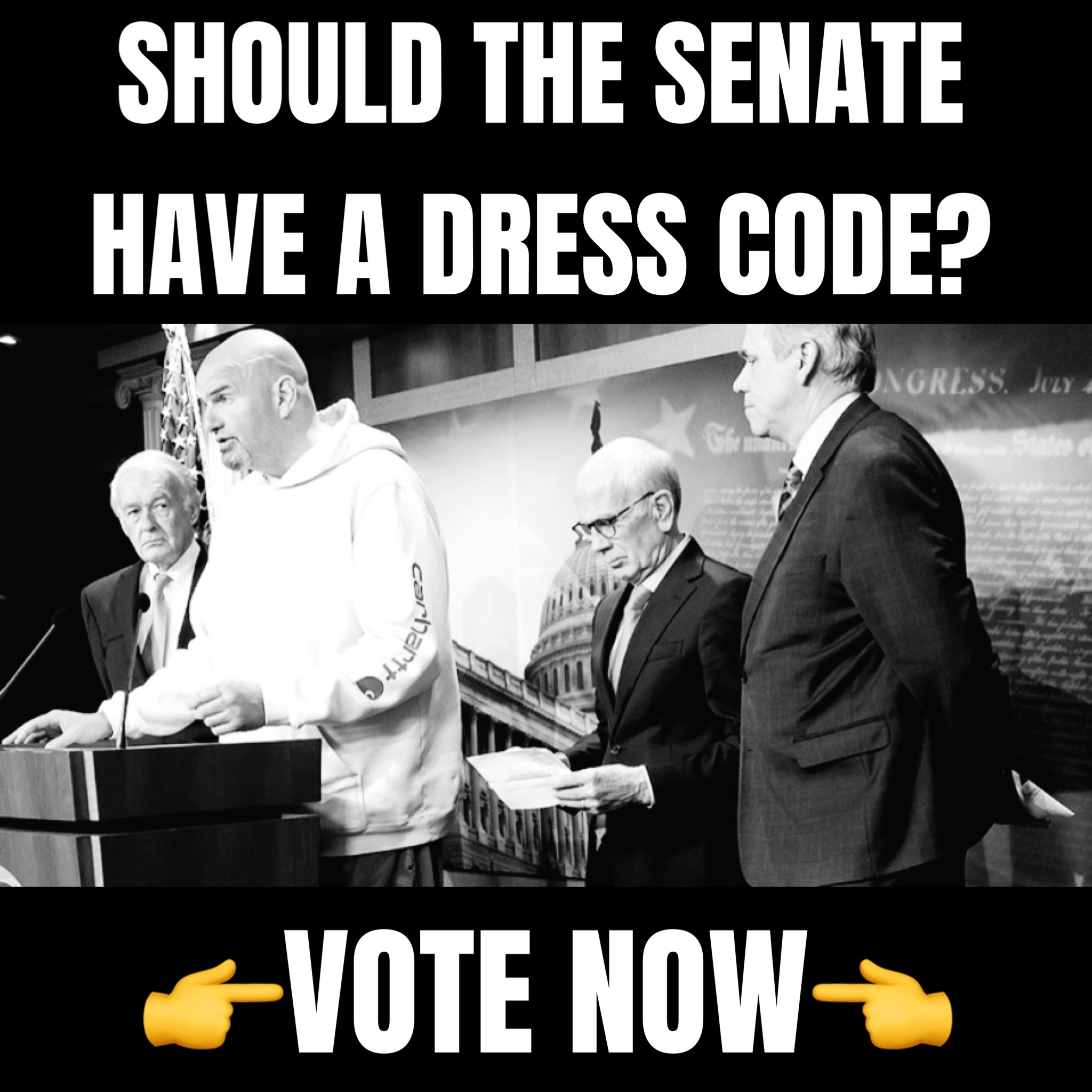 WATCH:

Inmate conditions will likely fall under the scope of separate investigations into the Fulton County DA's office by Congress and the Georgia legislature, both of whom have demanded answers from DA Willis about the perceived politicization of her case against President Trump and his fellow defendants. Earlier this week, House Judiciary Committee Chair Jim Jordan (R-OH) demanded Willis provide documentation about her office's use of federal funds and potential collusion with the Biden Justice Department as they explore the "welfare" of those being prosecuted. Also in August, a Georgia lawmaker motioned for a special session to investigate Willis's perceived overreach, the first step in what may become impeachment proceedings against the Democratic prosecutor.
President Trump has maintained his innocence on all charges while his attorneys seek to have the case moved out to federal courts, calling Willis's strategy "desperation at its best."