Former President Donald Trump continues to have a staunch defender in Vivek Ramaswamy, the first-time GOP candidate who has risen in the polls and captured the hearts of the president's loyal followers by sticking by his side. That didn't change during a recent interview on ABC where Ramaswamy lashed out at George Stephanopoulos for questioning whether Trump, if convicted of a felony, would be eligible to serve a second term.
Appearing on "Meet the Press" Sunday, the dark horse candidate expounded on his views that mainstream media is looking for any excuse to deny Trump a fair victory against President Joe Biden who he leads in some current polls.
Asked by Stephanopoulos if he supports Trump because "other people are voting for a convicted felon," Ramaswamy gave a brief laugh before tearing into the former Clinton White House aide.
"My bottom line, George, is that I will vote for the person who I think is best positioned to move this country forward. I do not think that is Joe Biden… Even though I disagree with many of my rivals on the issues, I think any of them will be better than Joe Biden or Kamala Harris to move this nation forward," Ramaswamy said.
"The America First movement is bigger than Donald Trump, it is bigger than me, it is bigger than one political candidate. It belongs to the people of this country. The people of this country thankfully still get to decide who their next president actually is. I want to keep it that way rather than getting a federal police state as the new arbiter of who governs this country," he added.
WATCH: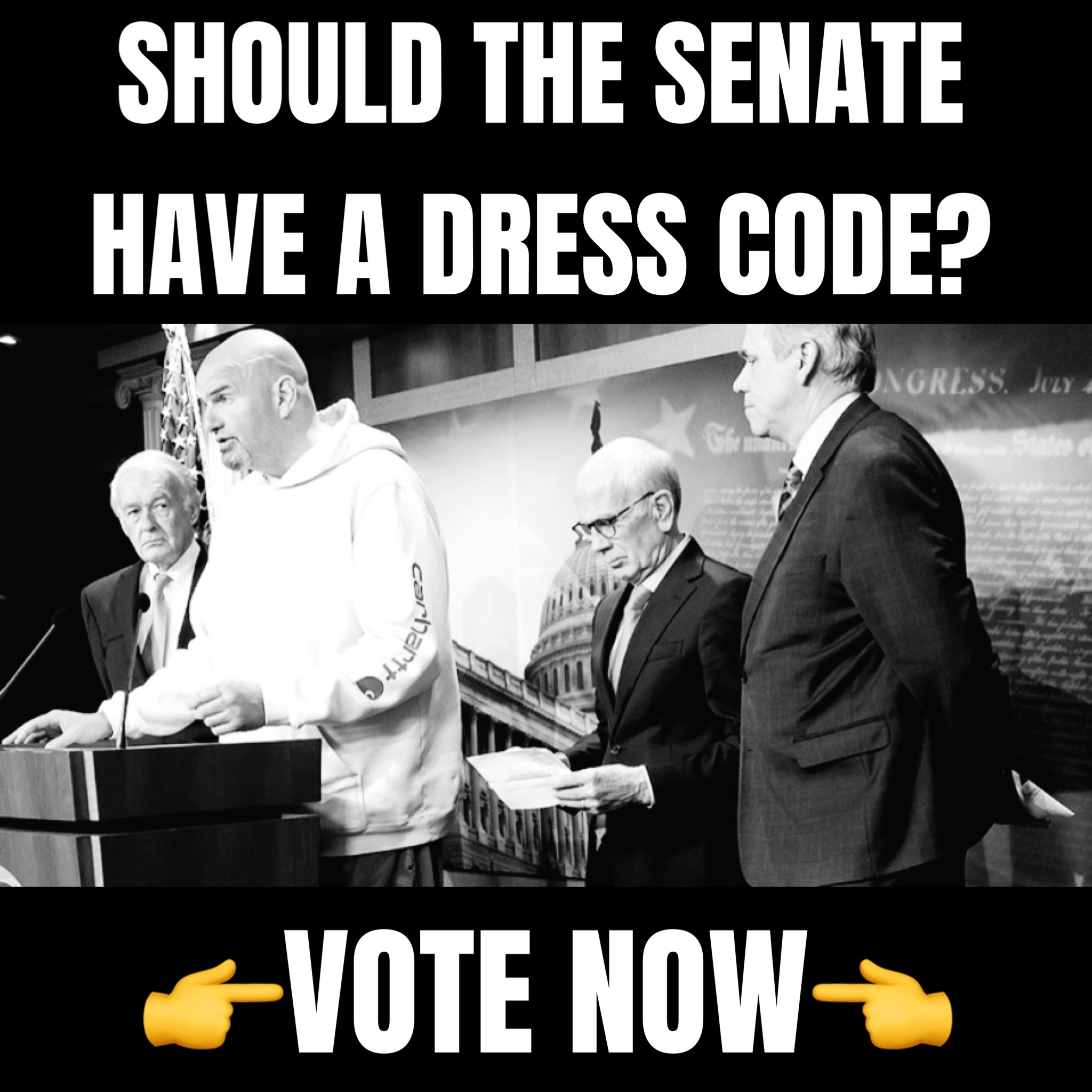 Elsewhere in the contentious interview, Ramaswamy defended his position to pardon President Trump if he is convicted of crimes prosecuted by Democratic politicians and special counsel appointed by the Biden Justice Department. He told Stephanopoulos doing so would help "reunite the country."
"I saw what every Republican nominee said to make it on the debate stage, which is that we will support the Republican nominee from our party. Frankly, I think that this is an embodiment of what's wrong with our culture right now — looking backwards, obsessing over details in the past, going after one man, a deranged mental cultural state in the media," Ramaswamy said.
"If Donald Trump's the nominee, yes, I will support him. And if I'm the president, yes, I will pardon him, because that will help reunite the country," he added.
WATCH:
"If Donald Trump's the nominee, yes, I will support him. And if I'm the president, yes, I will pardon him, because that will help reunite the country," GOP presidential candidate Vivek Ramaswamy tells @GStephanopoulos. https://t.co/kucMYBDfN6 pic.twitter.com/jXjRFyyuWO

— This Week (@ThisWeekABC) September 3, 2023
While the biotechnology venture capitalist trails Trump by 40 points in most polls, he has surpassed Florida Governor Ron DeSantis in others for second place and is running near the top of the pack in New Hampshire, a key early-voting state. His penchant for soundbites, tangos with protestors, and campaign events releasing his "10 Commandments" and filing Freedom of Information Act requests on behalf of Trump continue to earn him free media that vastly outpaces attention garnered by his also-ran rivals.