Former President Donald J. Trump has reportedly decided to forgo the first Republican primary debate scheduled for Wednesday. Instead, he will be participating in an online interview with former Fox News host, Tucker Carlson.
According to the New York Times, the decision has been confirmed by multiple sources who are privy to the matter. Over the past day, Trump has communicated to those close to him that he has made the final decision to skip the debate in Milwaukee.
In a post on his Truth Social, he left some room for ambiguity. "Many people are asking whether or not I will be doing the DEBATES? ALL AMERICANS have been clamoring for a President of extremely High Intelligence," Trump said.
"As everyone is aware, my Poll numbers, over a "wonderful" field of Republican candidates, are extraordinary. In fact, I am leading the runner up, whoever that may now be, by more than 50 Points. Reagan didn't do it, and neither did others. People know my Record, one of the BEST EVER, so why would I Debate? I'M YOUR MAN."
In a rally earlier this August, Trump queried his audience regarding his potential participation in the upcoming RNC debates, resulting in mixed reactions from the crowd.
"They're all saying is he going to go into the debate?… I don't know. If you're leading by 50 and 60 and 70 points do you do that or not?"
After the news of his third indictment, it was reported that Trump had joined top executives from Fox News for a private dinner, as they urged him to take part in the upcoming Republican presidential primary debate, according to The New York Times.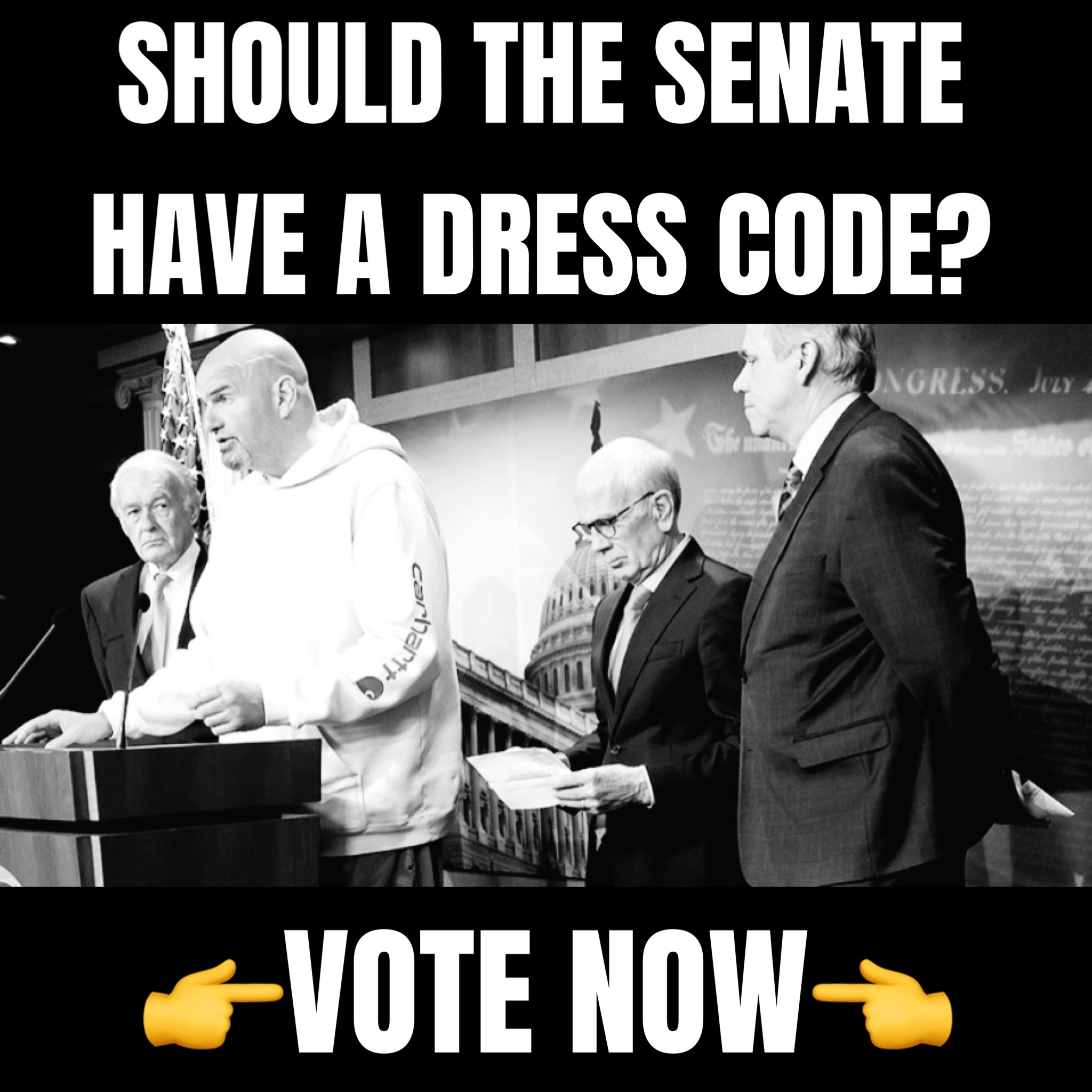 The dinner, which had been scheduled prior to the announcement of the indictment, was held at Trump's private golf club in Bedminster. It was attended by Fox News president Jay Wallace and the network's chief executive, Suzanne Scott. The meeting was part of an effort by Fox to encourage Trump to attend the first GOP debate, scheduled for August 23 in Milwaukee.
Trump has been outspoken about possibly skipping the initial debate, which Fox News is hosting in conjunction with the Republican National Committee, as well as the second debate planned for September at the Reagan Presidential Library in California. Despite his public stance, he has privately indicated to several individuals that he might still attend the first event.
The relationship between Trump and Fox News has been both cooperative and contentious during his tenure as president and beyond. While the network has been generally supportive of Trump's agenda, there have been moments of public disagreement and tension.
His absence from the stage will be a blow to the network and could reduce the overall impact of the Republican primary race. Tucker Carlson, however, continues to land notable guests on his new show "Tucker on Twitter." After his Fox News outing, Carlson has landed the likes of GOP contender Vivek Ramaswamy, as well as former Hunter Biden associate, Devon Archer.
With the first debate just a week away, all eyes are still on Trump.