A guest appearing on MSNBC's Morning Joe show Thursday suggested that former President Donald Trump, if reelected, would order the Federal Communications Commission to pull host Joe Scarborough's show from the air.
The bizarre outburst by Scarborough's guest came after a winding monologue by the host about the "autocratic" nature of Republicans, citing the recent ballot question fight in Ohio and a decision by Florida Governor Ron DeSantis to remove a Democratic prosecutor in Florida he accused of failing to do her job. A Trump presidency would go much further than that, the guest insisted.
"Do you not understand that if Donald Trump wins nothing else matters. Morning Joe… might not exist anymore. Because Donald Trump has said, as all autocrats say, what he will do, and he has said 'If I'm elected, I want the FCC reporting directly to me.' And he will cancel the show. I mean, you need to think that extreme. It's over. Freedom is over if Donald Trump gets elected. It's that simple. No other issue matters," said the guest.
WATCH:

Following the rant, Scarborough went on to compare the guest's apocalyptic fantasy to Hungary's president Viktor Orbán telling reporters in his nation to disregard facts in favor of reporting favorably on the state.
As President Trump continues to gain steam in the Republican primary, MSNBC programming has grown increasingly alarmist. Earlier this week, a so-called conservative guest suggested that another Trump term would mean the "end of the Department of Justice's independence," saying the former president would weaponize federal prosecutors against his enemies. Left unsaid were the current allegations of similar treatment against President Trump by the Biden administration's prosecutors, who have been accused of ignoring crimes by Hunter Biden while vindictively pursuing multiple criminal trials against President Biden's leading opponent for next year's election.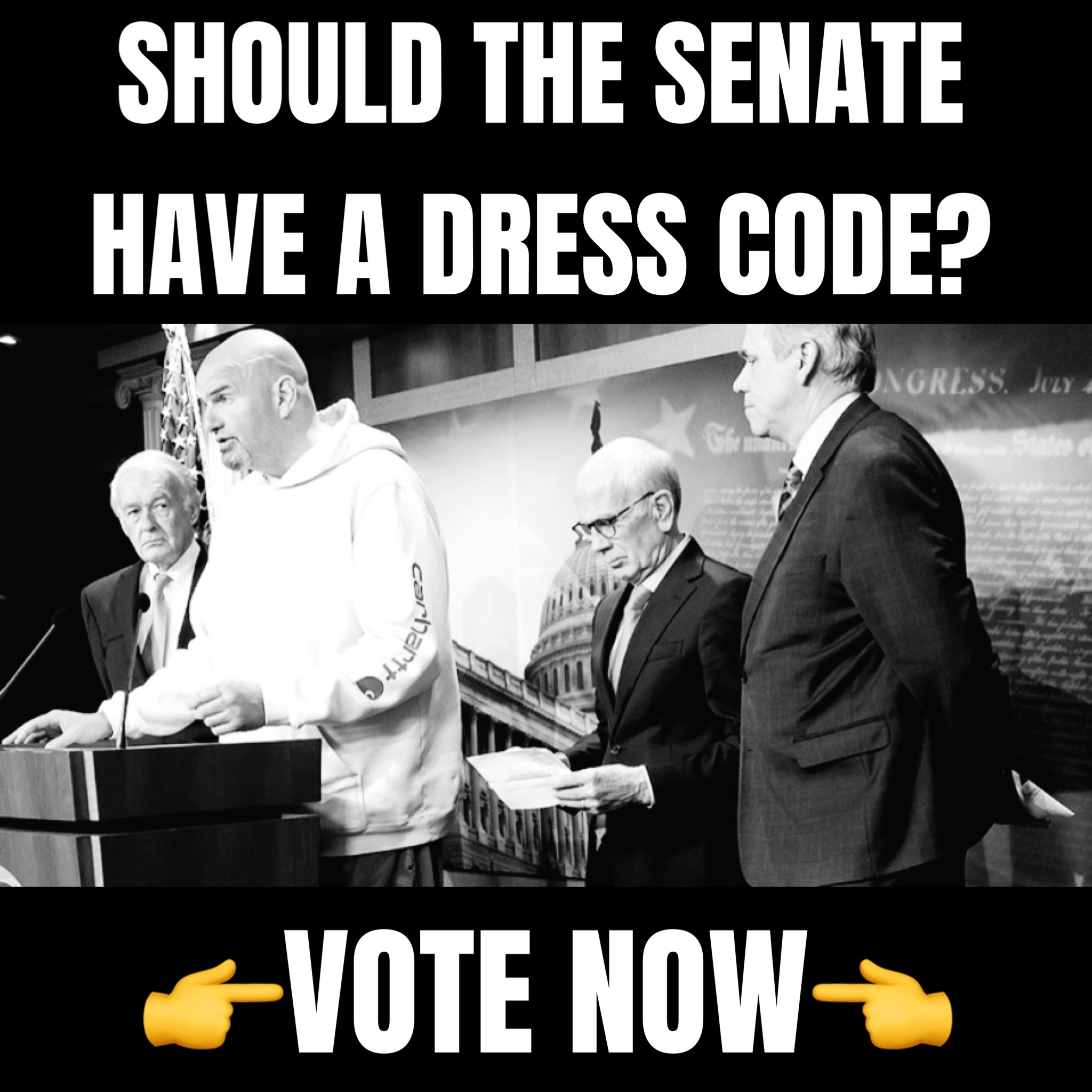 Calls of censoring conservatives on MSNBC are occasionally allowed, as when a former intelligence official called for a "new Patriot Act" to allow warrantless wiretapping on conservative activists. Another guest compared J6 to the Civil War and Pearl Harbor, and a Democratic congresswoman recently appeared to say that Trump "needs to be shot" before correcting herself on air.