IRS whistleblower Gary Shapley, in a new interview, has warned the family of President Joe Biden that the truth about the federal government's investigation into Hunter Biden will be "out there for everyone to see."
Shapley, appearing on Fox News Sunday, shared his thoughts on Hunter's failed plea deal and the appointment of Delaware U.S. Attorney David Weiss as a special counsel to oversee continued negotiations with attorneys for the son of the president. He called on Weiss to expand his investigation to all individuals present during meetings where Shapley claims he heard Weiss say he would not be the "deciding official" on whether to prosecute Hunter.
"I was in that room and it was so important I asked them to repeat it. There were witnesses in that room that I have provided their names too, they've received subpoenas now because they were unwilling to cooperate voluntarily, and that's what I'm asking for. I'm asking to bring as many people forward that have information about this so that it's not just me sitting there," said Shapley.
Asked by host Maria Bartiromo what he thinks of Weiss being given special counsel powers, he expressed doubt.
"You just have to look at what he allowed to occur during this investigation. There are key witnesses we weren't allowed to interview, that we weren't allowed to ask all the questions… people were tipped off before we were coming, before the day of action."
Shapley added that his critics like to claim that Weiss is a "Trump-appointed U.S. attorney" who chose not to prosecute Hunter, something he says is incorrect given that Weiss said on October 7, 2022 he was originally denied the chance to prosecute Hunter by a Biden Justice Department official. He was similarly turned down by other U.S. attorneys who have a history of donating to Vice President Kamala Harris. After those setbacks, Weiss was originally considering not charging Hunter at all, the New York Times confirmed earlier this month.
"It requires people to come in and testify and for Congress to get to the bottom of this," Shapley added.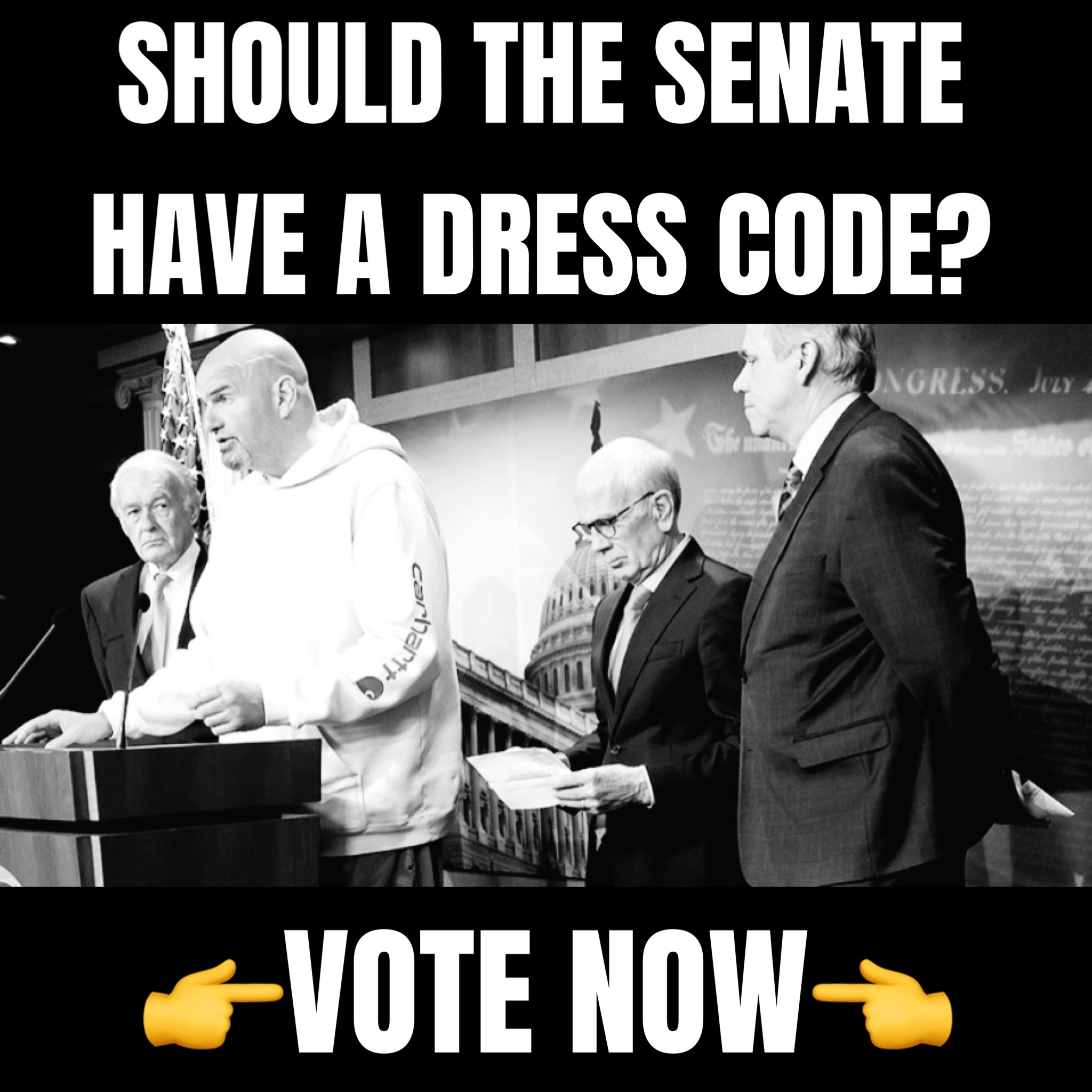 Watch his full interview here: