Gavin Newsom, California's 'progressive' governor, sat down with NBC's Chuck Todd to share his thoughts about the state of the Democratic Party's presidential race and whether he would take on the role of a lead challenger to President Joe Biden in 2024.
While he has not been shy about pushing Biden to the left on issues like student debt and gun control, Gov. Newsom was more coy when it came to the expectation that he would be a better fit for the party's nomination than the incumbent.
"I think we need to move past this notion that [Biden] is not going to run. President Biden is going to run and looking forward to getting reelected. I think there's been so much wallowing and hand-wringing in the last few months," Newsom said.
Asked by Todd whether his comments should be interpreted as support for Biden's candidacy — or that of Vice President Kamala Harris, should Biden choose not to run — Gov. Newsom played the role of happy warrior.
"It's the Biden-Harris administration. Maybe I'm a little old fashioned about presidents and vice presidents," he added.
Take that as a sign that the California Democrat will not be jockeying for the party's nomination next year.
WATCH: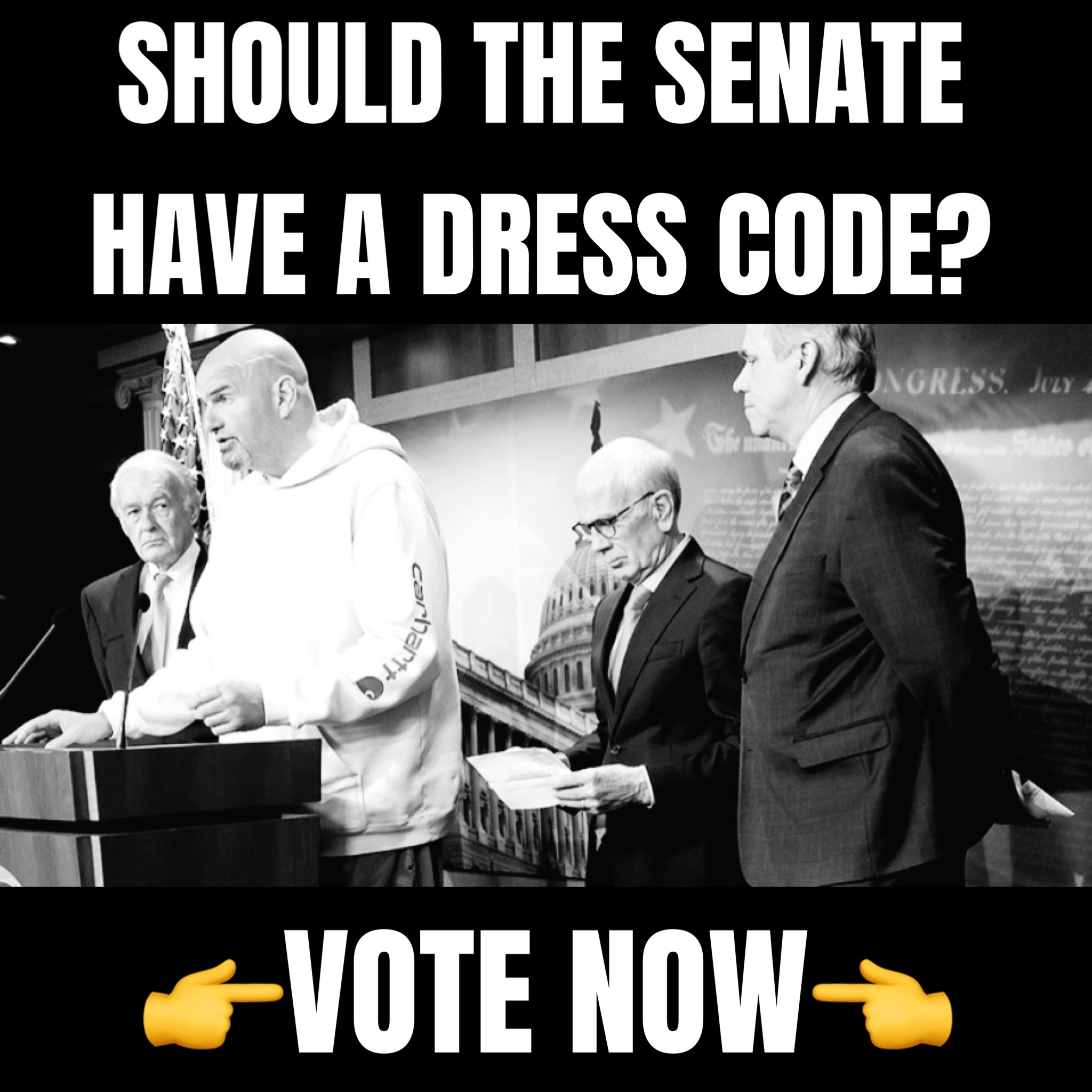 In recent months, Gov. Newsom has expanded his national profile by announcing support for a 28th amendment to the U.S. constitution banning assault weapons, even going so far as to take out print and digital ads asking citizens to sign a petition for Congress to act. As the former Mayor of San Francisco, Newsom's progressive bonafides remain unchallenged and would have presented a formidable challenge from the left to an unpopular Democratic president who struggles to retain support from young people and voters of color.
Still, Newsom's withdrawal from consideration does not provide President Biden with a gilded path to the nomination. He must still contend with a challenge from Robert F. Kennedy, Jr., a contrarian in the storied Democratic family who has mounted an insurgent bid against Biden and produced unpredictably strong polling in key states. Kennedy has garnered headlines for, among other things, calling for Biden to be investigated over his potential participation in schemes with his son Hunter and other members of their family to enrich themselves during his time as vice president.