Former President Donald Trump had an emotional encounter with one supporter who was so grateful he stopped to sign her hat that she was moved to tears.
"We need you back," cried the woman as she stood behind a rope line with a throng of supporters surrounding the 45th president at his Bedminster, New Jersey golf course over the weekend.
"My name is Beth, can you please write that?" she asked. After President Trump handed her the hat, she put it on before breaking down in sobs.
WATCH:

Elsewhere at the event, President Trump stood above a crowd while he tossed supporters more of his signature Make America Great Again red caps. After throwing four from behind a railing, the Republican leader watched as hundreds below began chanting "USA! USA!"
WATCH: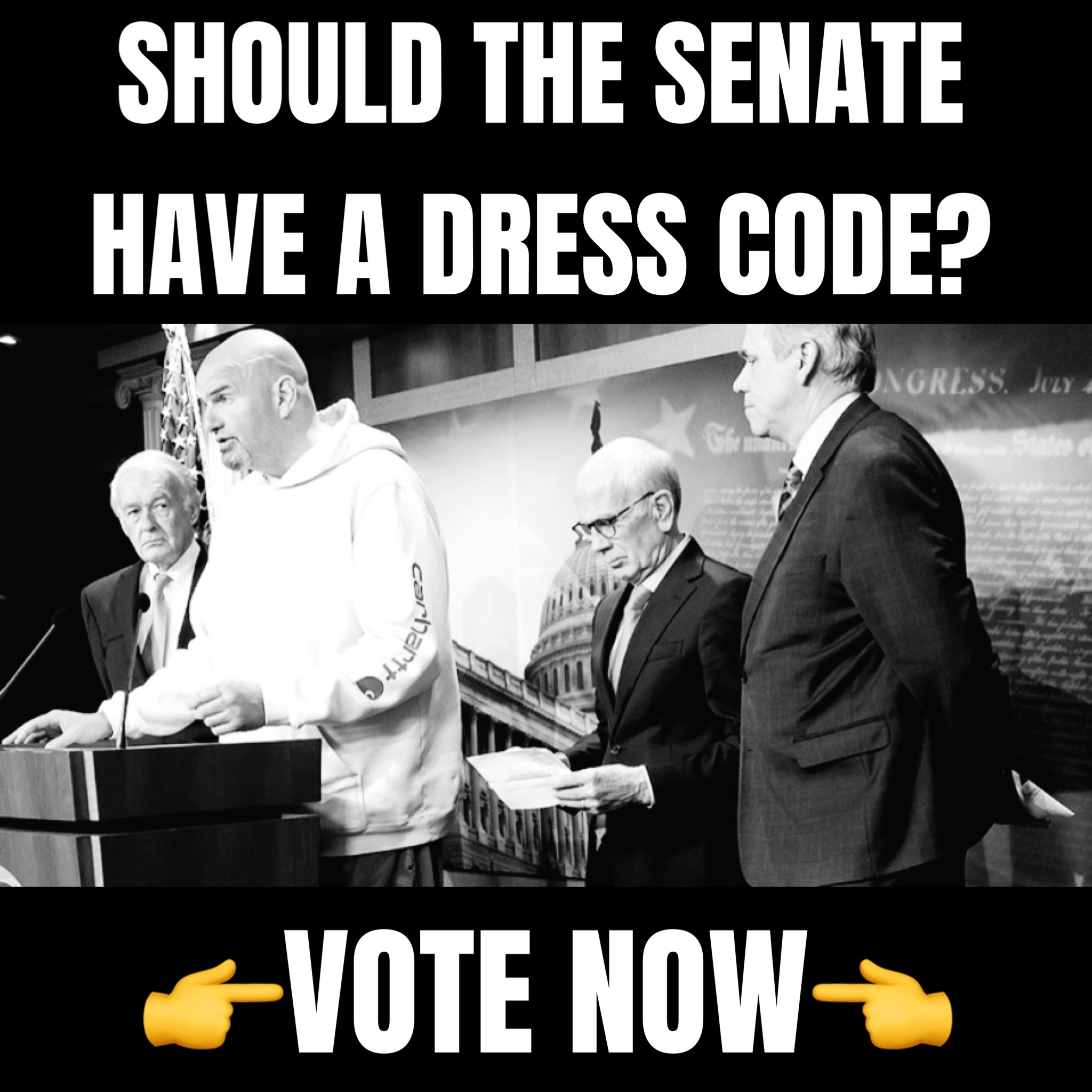 President Trump certainly has much to celebrate, with polls showing him leading the GOP race for president so forcefully that he has toyed with skipping the first debate of the Republican National Committee's calendar, set to be held in Milwaukee later this month. He has opposed a mandate that candidates may only join if they pledge to support the party's eventual nominee and has floated the idea of a competing event of his own.
Also over the weekend, Florida Governor Ron DeSantis, the closest rival in the polls to the former president, had a few tough encounters at the Iowa State Fair where hecklers blew whistles and even flew pro-Trump banners from airplanes while he attempted to work the crowd. The governor, once seen as a formidable challenger to Trump, has fallen to third place in national polls following a glitch-ridden rollout, testy encounters with the media, and a loss of support from mainstream media outlets like Fox News. The turbulence has led the DeSantis campaign to fire its lead consultant and seek to reset itself.
Early state polling shows dark horse candidate Vivek Ramaswamy starting to pick up steam. The biotechnology businessman has earned a reputation as a workhorse on the campaign trail who is unafraid to stand up to protestors and defend the former president. During Trump's past two federal indictments, Ramaswamy held press conferences calling on GOP candidates to pledge to pardon the former president if one of them is elected as well as issuing a Freedom of Information Act request seeking to uncover partisan political motives behind the indictments.